While socially conscious marketing is a powerful way for businesses to connect with consumers, it's more than that to our small family business. We launched our MINI L❤VE Program in 2020. We wanted to give love and support to as many people as possible.
We started by sending over 500 masks in customer's orders without saying a word. You see, we aren't looking for praise... We are looking to be a powerful force of kindness and love. Our 2021 goal is to give $5000 to charity.
Visit this page often for coupons, progress and news. Scroll down 👇 for your coupon!
God Bless
Current Charity & Coupon Promotion
This month we will be supporting a charity very close to our hearts, COTA for Team Khloe.
Khloe, our lovely grandaughter was born with Biliary Atresia and is waiting for a new liver on the transplant list. Biliary Atresia is a congenital condition occurs when the bile ducts inside or outside the liver do not develop normally.
Team Khloe Coupon
Use coupon code KHLOE for 10% off any order over $30 from 01/01/2021 through 01/31/2021 and we will donate 10% of your purchase to COTA for Team Khloe.
Coupon has no cash value, no rain checks, limited time offer valid ONLY at https://www.marysminiatures.net/ from 01/01/2021 through 01/31/2021. Not valid past 01/31/2020. Coupon can be used as many times as desired and CAN BE combined with gift certificates, store credit and sale items.
Please read Khloe's story... Feel free to donate directly and share if you can. We appreciate your help!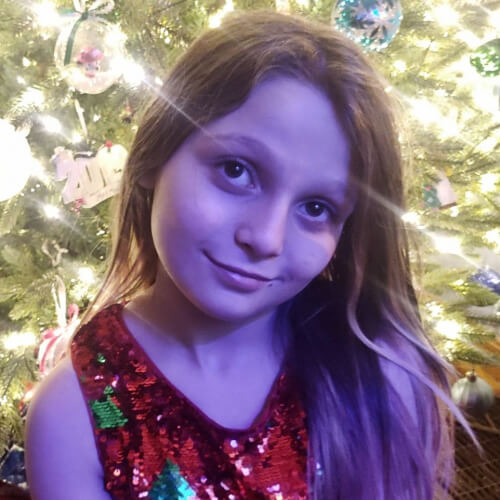 The Children's Organ Transplant Association (COTA), which helps children and young adults who need a life-saving transplant by providing fundraising assistance and family support. COTA is the nation's only fundraising organization solely dedicated to raising life-saving dollars in honor of transplant-needy children and young adults. 100% of each contribution made to COTA in honor of our patients helps meet transplant-related expenses. COTA's services are free to our families, and gifts to COTA are tax deductible to the fullest extent of the law.
Last year we gave away over 500 masks and raised $581 for the following charities:
This year we will be adding more organizations such as: